"Where quality hunting and enjoying the outdoors can be affordable"
Our goal at Mountain Creek Ranches is to provide the best hunting and fishing available in the beautiful Hill Country of Texas at an affordable price without trophy or kill fees on our game. By using solid game management practices, we are able to join Texas land owners with producing some of the finest hunting opportunities offered in this part of the Texas Hill Country.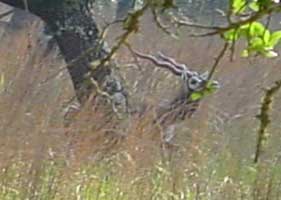 Exotic and whitetail deer hunting
In Texas, 93% of all land is privately owned, and sells more hunting licenses than any other state. Land to hunt and fish is becoming very hard to find or expensive to use. We have several ranches to hunt a wide variety of animals ranging from exotics (axis, sika, and fallow deer; blackbuck antelope, elk, aoudad, and mouflon rams) along with whitetail deer, turkey, and hogs to name a few. Private ranches with crystal clear lakes are available for fishing and rainbow trout are stocked in the Medina River. We provide year round hunting opportunities to the rifle hunter, muzzleloader, and archery hunter, as well as fishing opportunities to the avid outdoorsman. Our ranches are "Free Roaming" and not high game fence hunting.
Plan your family vacation or corporate hunt with us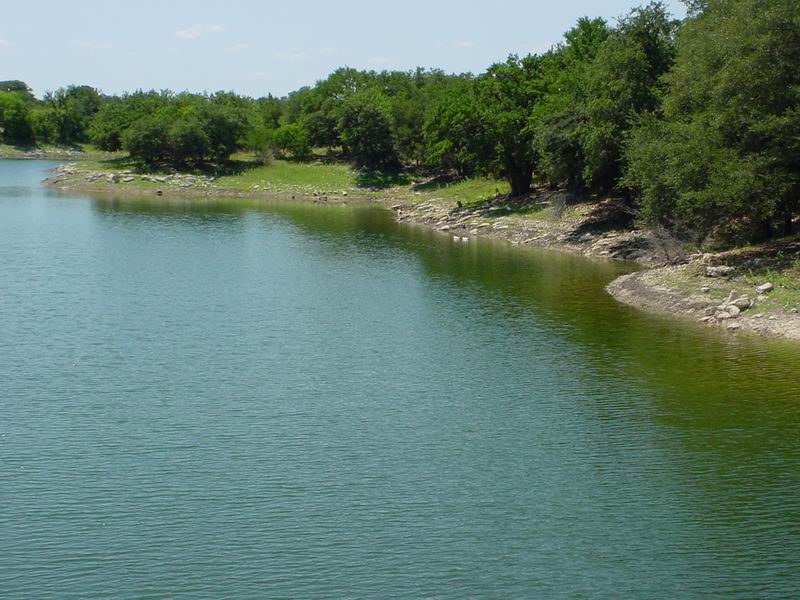 We also arrange the best "vacation" possible with such amenities as company picnics, Bar-B-Q's, tubing in the summer months, horseback riding, hiking and bike riding for all of the family to enjoy.
Many different types of lodging are available in the Medina and Bandera area ranging from tent camping, RV sites, an old restored train caboose, up to a lakehouse that sleeps seven on a private lake. From a single hunter, on up to a large corporate group, we hope to make your visit to the hill country an unforgettable and memorable experience.
Please feel free to visit our Photo Gallery, as well as the list of Services provided along with helpful Lodging recommendations and other areas to see that explain the hunting club and it's practices.
Medina, Texas is approximately 60 miles northwest of San Antonio and can be reached either through Bandera or Kerrville. Click here to see a map of the area.